FOC BLDC Driver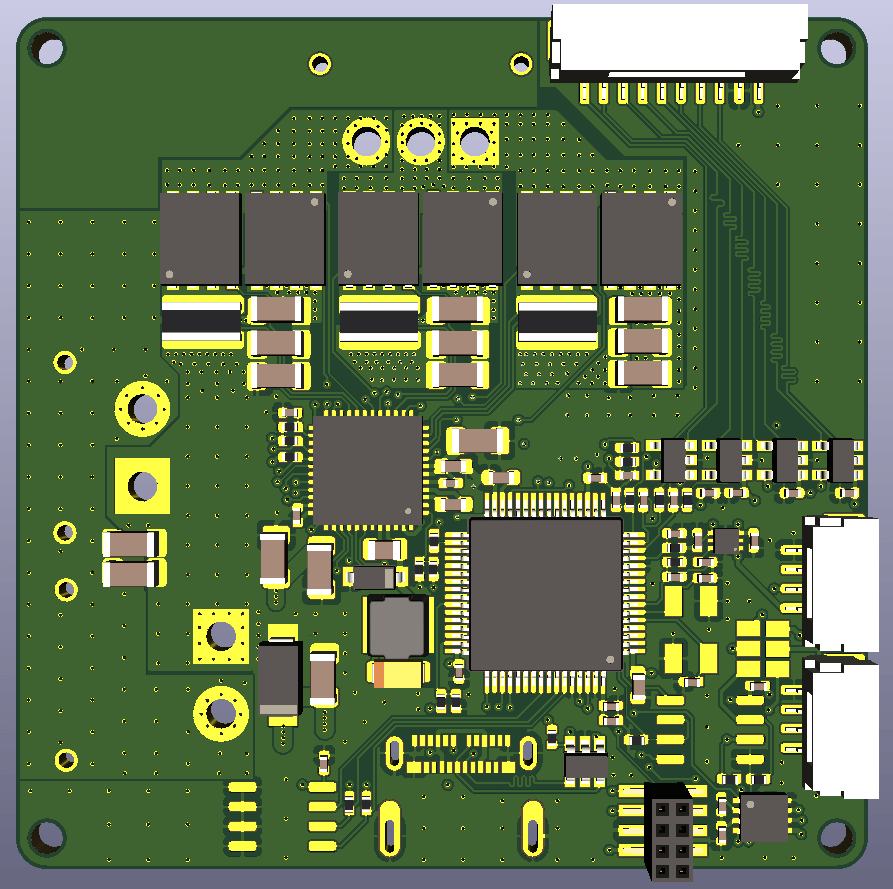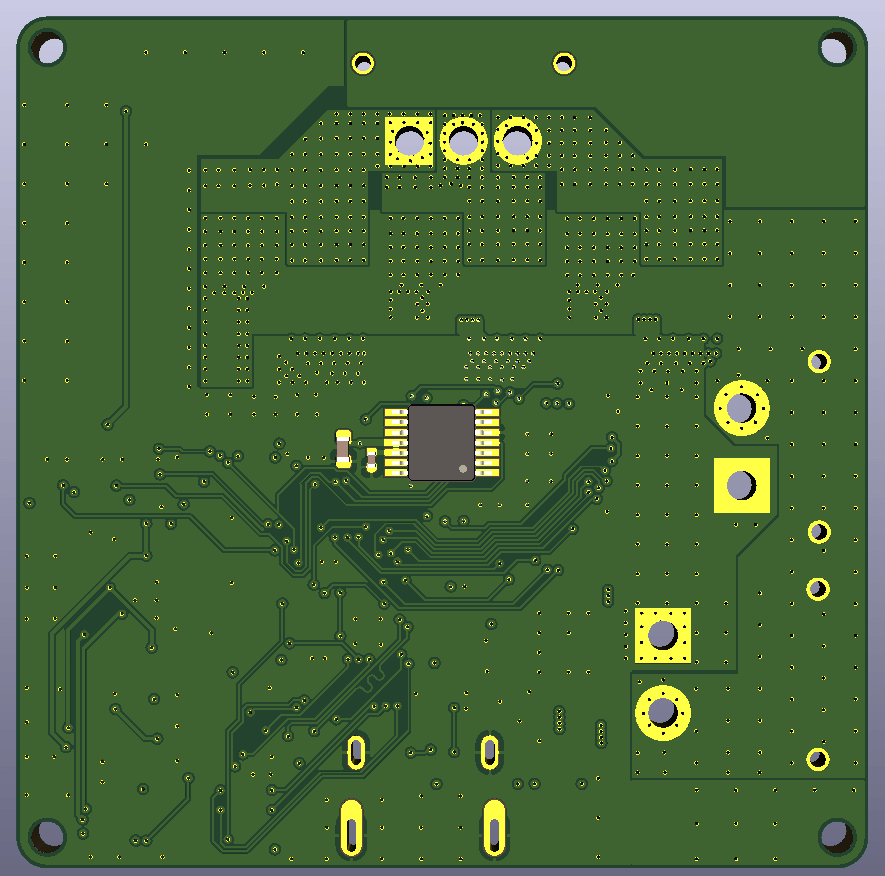 This is a custom FOC (Field Oriented Control) Brushless DC Motor Driver designed for one of our clients. It's based on a 4 layer FR4 PCB and can handle currents up to 20A. It can be used for precise BLDC motor driving in UAV applications (gimbal, landing gear, etc.), modern robot constructions, and various applications where constant torque or speed is needed.
Black Body – Thermal Camera High Precision Heat Source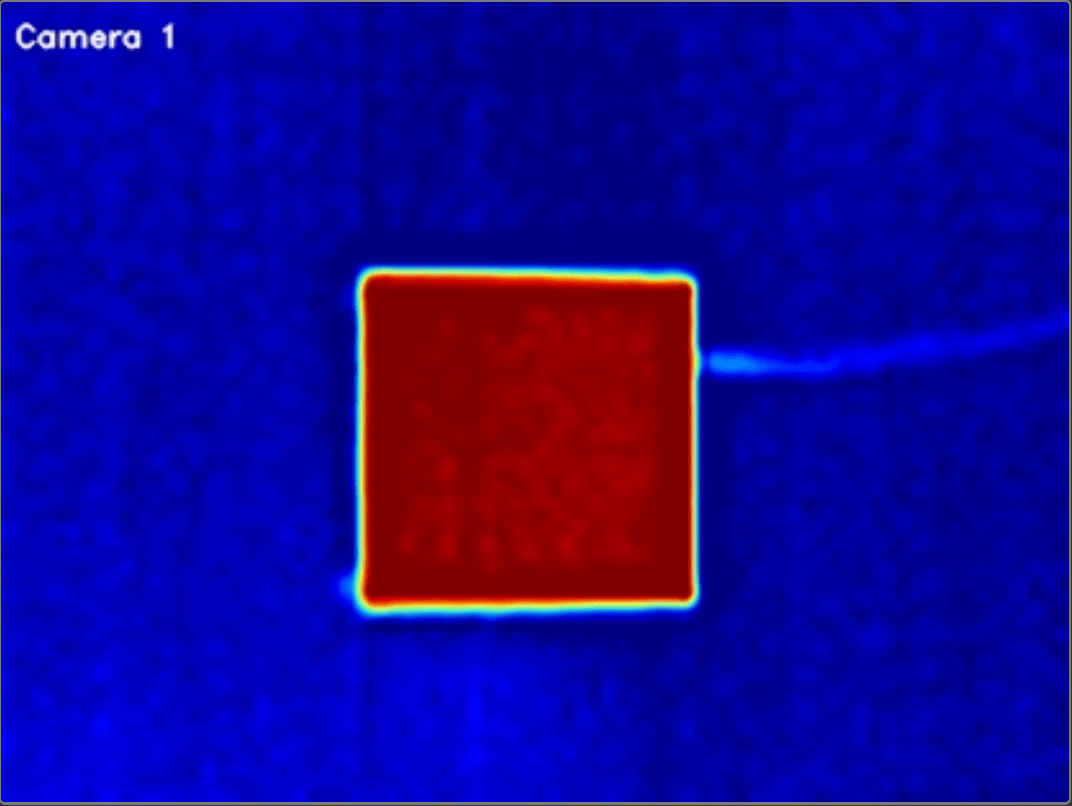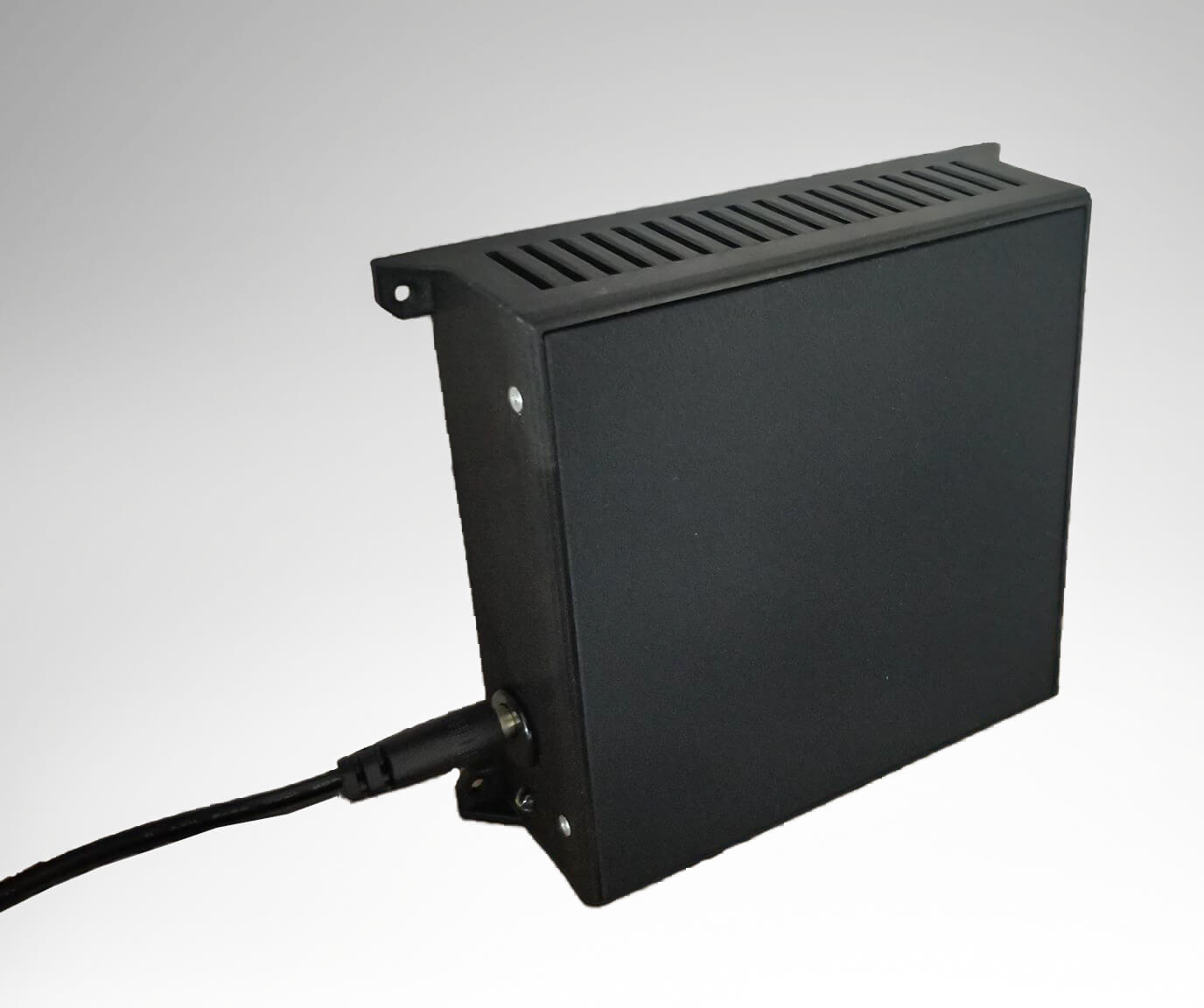 This is a custom "BlackBody" – a High Precision Heat Source for thermal cameras calibration for human body temperature measurement in the A.I. monitoring system developed by one of our clients.
Thanks to the mathematical modeling and various simulations we were able to achieve +- 0.2C temperature setpoint precision and 99% of visible light absorption.
For the ease of use we also prepared a web-based interface for temperature setting and monitoring.
Paramotor Synchronized Lightning System
Flyfocus is not only about Unmanned Aviation.
Together with "AirLight" we developed software and hardware for the most advanced and entertaining Paramotor Airshow System.
LWIR Micro Thermal Cameramodule for Single Board Computer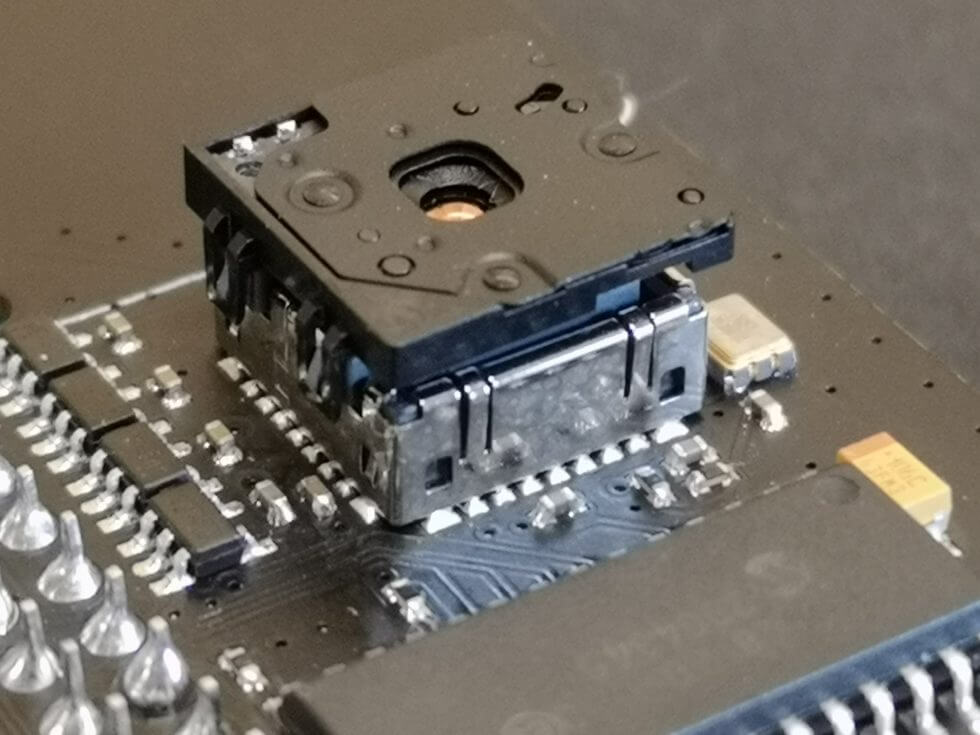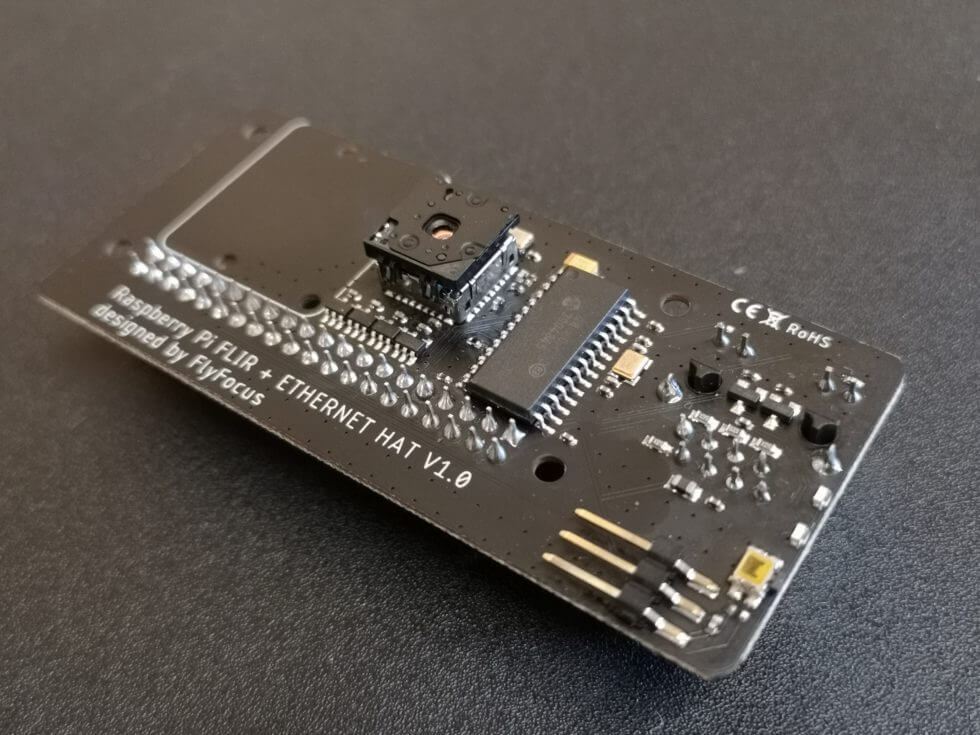 This a FLIR Lepton LWIR camera module solution tailored for one of our clients.
It contains all of the necessary circuitry for the LWIR camera, HD camera, Ethernet over SPI, and external temperature sensor.
It's being used in A.I. human body temperature monitoring system.
Microdrone Autopilot Software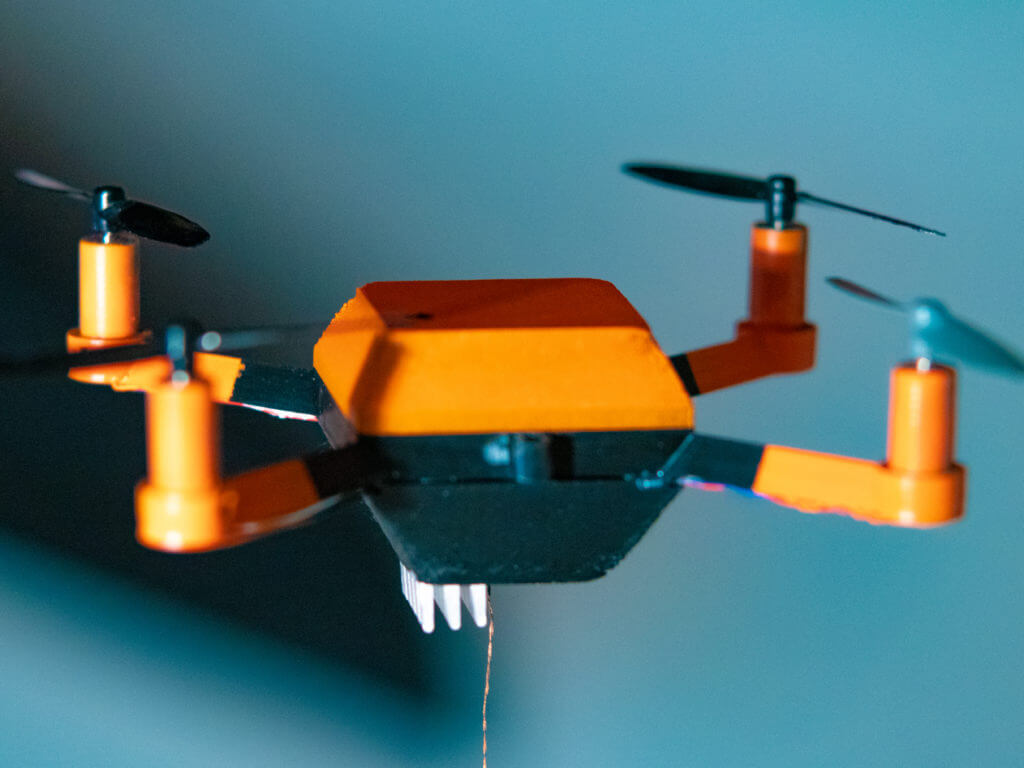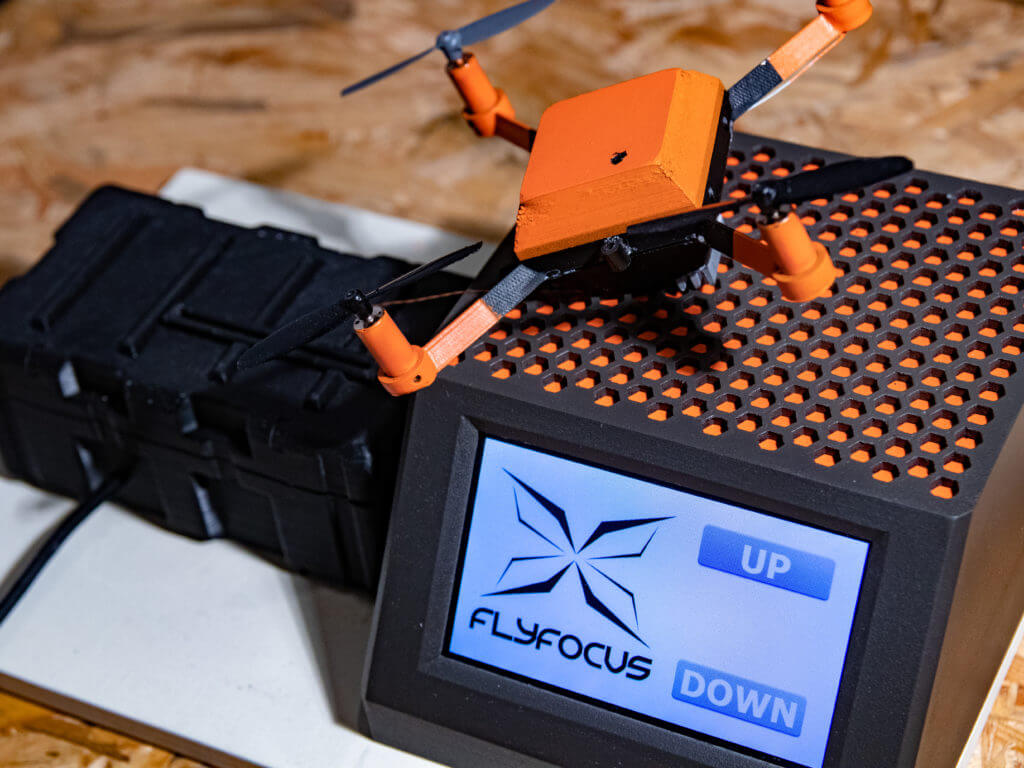 Whenever we're going to an expo, we need to explain how our Tethered Power System works. That's why we created "ExpoMicroDrone". It's a small, 60g quadcopter based on our autopilot hardware and software written from scratch just for this purpose.
Just like it's bigger brother "CableGuard", it uses the same high-voltage technology that allows us to stay for days in the air!